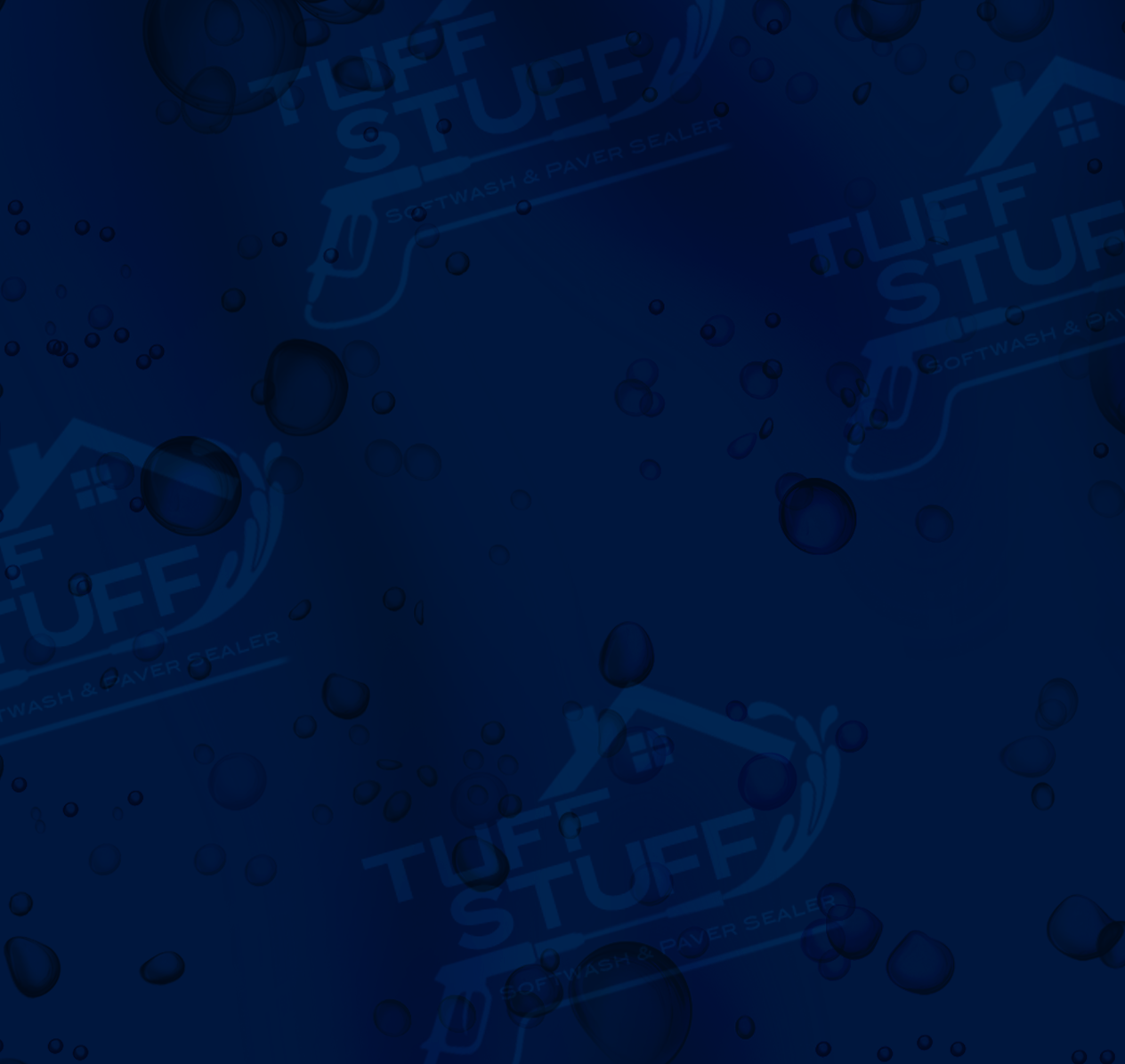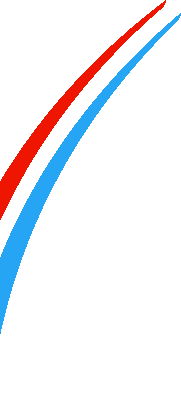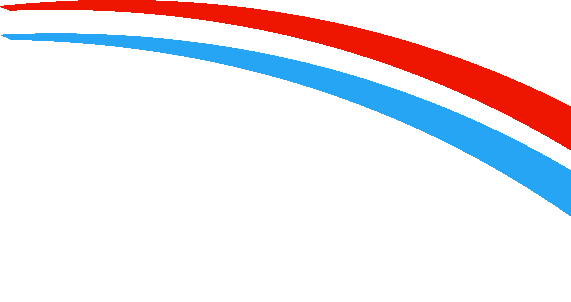 Welcome To TuffStuff
Welcome to Tuff Stuff
We are fully licensed, insured, and equally certified in the Residential and Commercial restoration of all natural stones, tiles surfaces and concrete pavers.
"We protect your hard surface investments."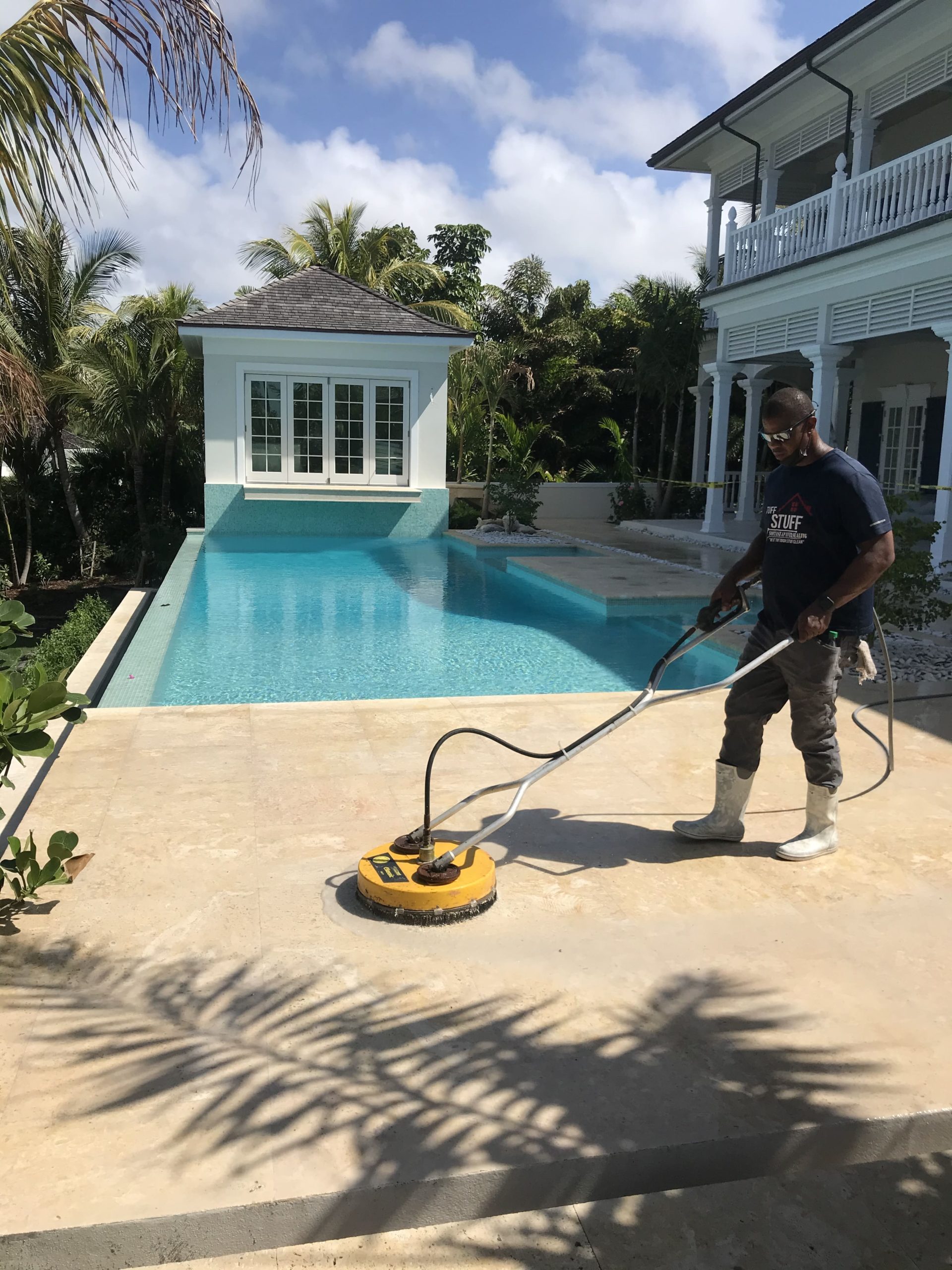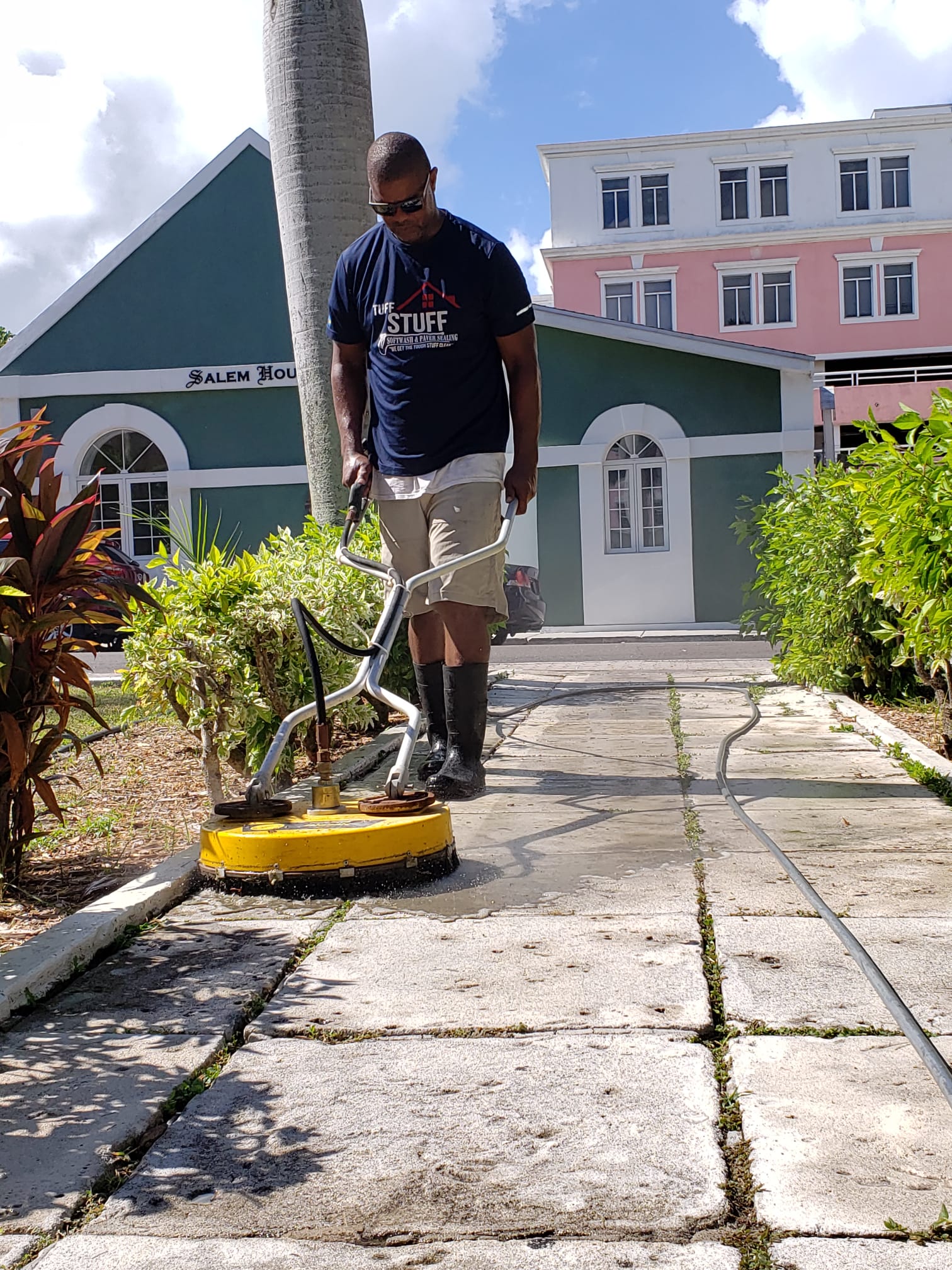 About Tuff Stuff
A Bahamian owned company, "Tuff Stuff" is the premier restoration and maintenance company for all natural stones, tile surfaces and concrete pavers in The Bahamas.
Established in 2010, Tuff Stuff became a solution to restoring and preserving the beauty of hard surfaces, both residential and commercial. We are a nassau based company that is happy to provide services, throughout the 700 islands of the Bahamas. We stand tall among the fast growing need for service providers in the industry, because we are highly trained, motivated, trustworthy, and customer oriented. Our clients are most important and satisfaction is the main goal.
Customer oriented service.
Guaranteed professionalism.
Guaranteed satisfaction.
"We get the "Tuff Stuff" clean."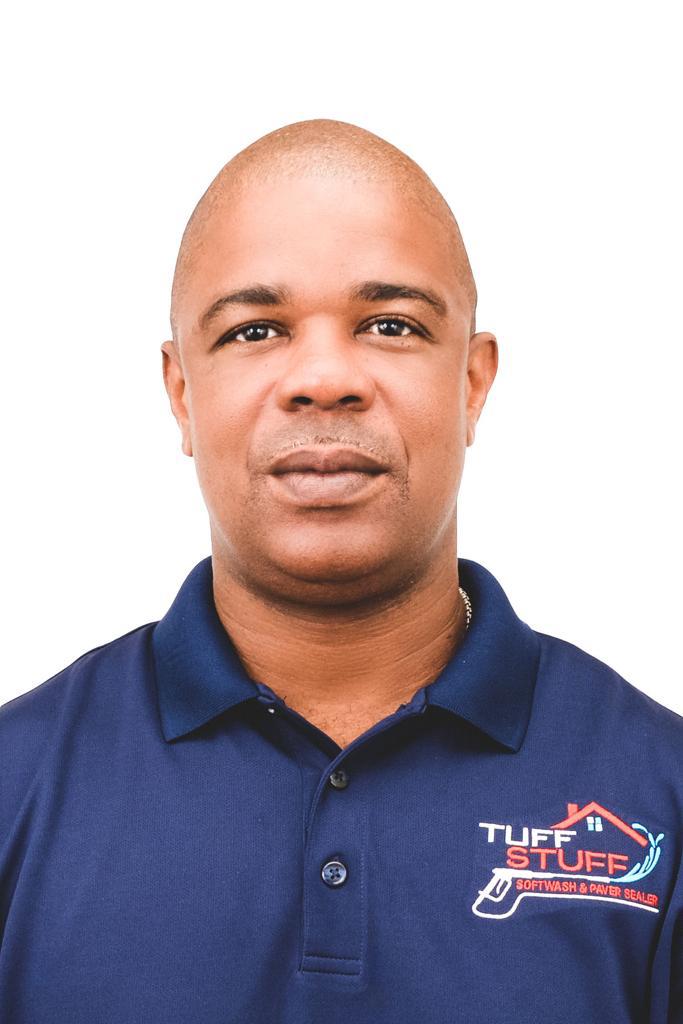 "Over a decade of experience in the paver and stone restoration industry"